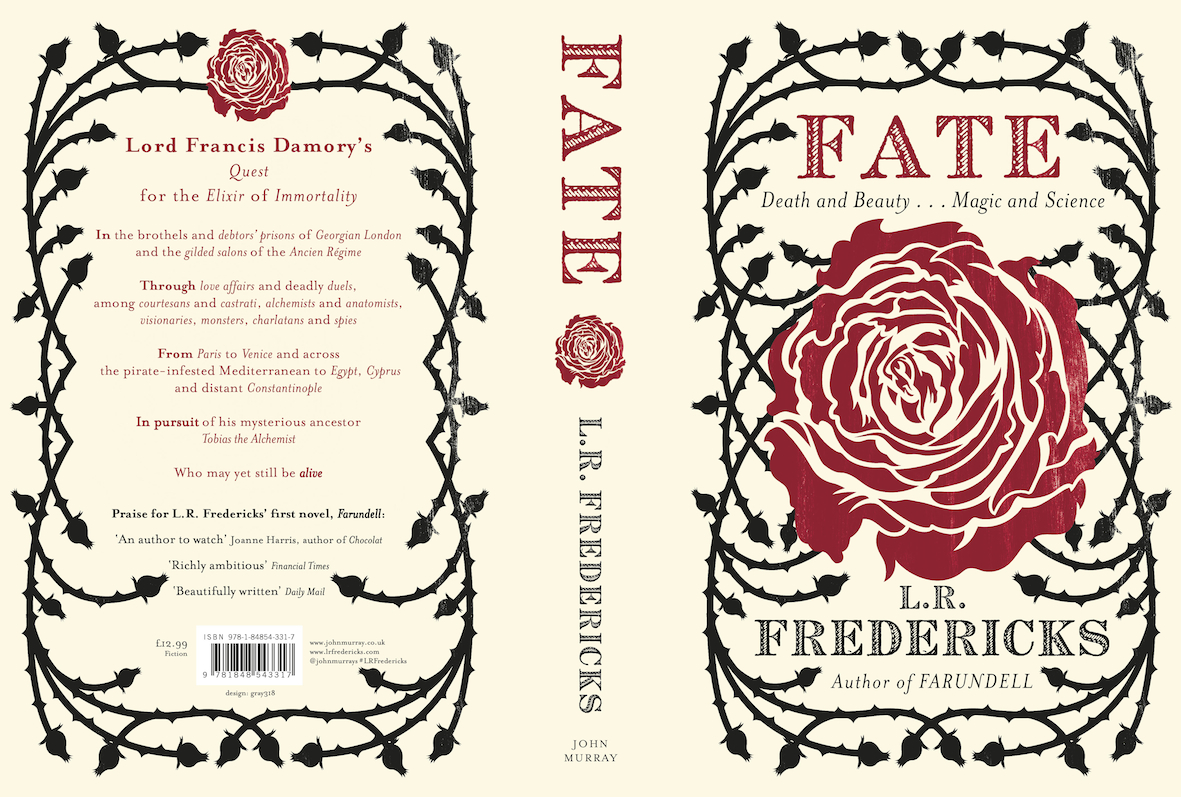 FATE
Booker-nominated
Death and Beauty, Magic and Science
Lord Francis Damory's Quest for the Elixir of Immortality
In the brothels and debtors' prisons of Georgian London and the gilded salons of the Ancien Règime, through love affairs and deadly duels, among courtesans and castrati, alchemists and anatomists, visionaries, monsters, charlatans and spies …
From Paris to Venice and across the pirate-infested Mediterranean to Egypt, Cyprus and distant Constantinople, in pursuit of his mysterious ancestor Tobias the Alchemist … who may yet still be alive.
FARUNDELL
Booker-nominated and short-listed for the
Authors' Club First Novel Award
"Farundell is a marvellously dark and intricate literary gothic novel. The style is elegant and engaging and the storyline compelling. This is an author to watch." – Joanne Harris, author of Chocolat.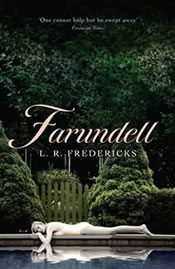 In the golden summer of 1924 Paul Asher, still shattered by the trauma of the First World War, comes to Farundell, an idyllic country house set deep in the Oxfordshire countryside.  There, he falls under the spell of the rich and eccentric Damory family: the celebrated Amazon explorer Perceval, Lord Damory, now blind and dying, whose story echoes Paul's own strange dreams, brilliant thirteen-year-old Alice, on the cusp of adulthood and, like Paul, a seeker of knowledge and, most fatefully, the wild and beautiful Sylvie, with whom he falls passionately in love…
---